Shape Up Britain: Dr Michael Mosley and The Fast 800 teams with the Daily Mail
Dr Michael Mosley and The Fast 800 teamed up with the Daily Mail to work on a brilliant Shape Up Britain challenge to inspire the nation to take positive steps to lose weight in order to achieve all the unexpected health benefits and reduce the risk of Covid 19 complications. To show just how effective The Fast 800 plan can be, we took two completely different communities of people from different ends of the country and set them on a challenge to see how healthy they could get in just eight weeks.
Seventeen members of a Facebook friendship group based in Rotherham in South Yorkshire and 13 neighbours who live on one road in the Devon town of Chudleigh were challenged to shape up with The Fast 800 plan. Not only have both groups who took part in our challenge lost weight – some people have lost a lot of weight. The health checks have also shown a range of potentially life-changing health improvements.
Many have said the process has been much easier than they feared, and we hope their ringing endorsements will inspire you to join in the challenge to galvanise your determination to change the way you eat and exercise.
Don't wait to lose weight!
In this 12-page liftout read more about the Daily Mail's initiative to Shape up Britain with Dr Michael Mosley and The Fast 800. It includes:
an introduction by Dr Michael Mosley explaining why it's important not to wait, if you have weight to lose.
an overview of the different approaches to The Fast 800, making it a sustainable lifestyle, no matter your current or future health goals.
why 800 calories is the magic number for a fasting day.
what is the Mediterranean diet.
and recipes galore, including breakfast, lunch and dinner recipes for your fasting days.
SHAPE UP THE FAST800 WAY
A delicious way to kick-start your weight loss.
Continuing throughout this series, follow the progress of 30 volunteers who've road-tested the plan and reveal many of the delicious recipes they used to turn their health around. In this lift out:
Learn more about the 30 volunteers who took part in The Fast 800 challenge.
Discover how a Mediterranean diet will help you feel fuller for longer.
Read our ideas for replacing some meals with soups and smoothies to reduce calories.
Meet Stephen and Anna who share their incredible results.
View Lift Out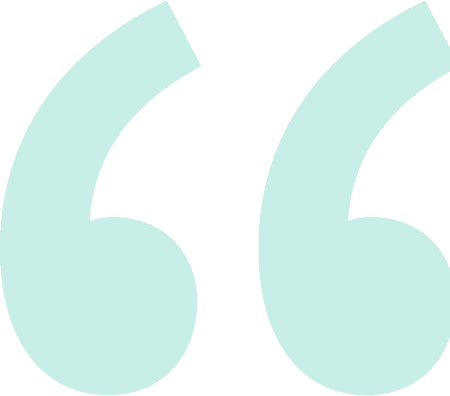 My mummy tummy has gone and my skin glows.
Curb sugar cravings and reverse your risk of diabetes.
The mouth-watering plan continues! In this lift out, read how:
Dominic and Becki helped each other to achieve their goals.
Recipes can help you cut down on carbs.
You can break the sugar cycle by learning to stop feeding a sweet tooth.
Jackie had a great win with her blood sugar results
READ HOW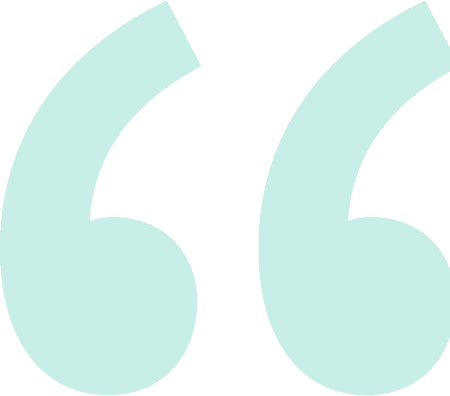 A glass of water beat my hunger bangs.
Are you storing up health trouble?
In this lift out, read more about the important tests which could indicate that it's time to act now. We also cover how to tell the good fats from the bad and of course there are more calorie-counted recipes; this time we are embracing the healthy fats.
And start reading some of the highlights from the volunteers who took part in the challenge. Beyond the weight loss, there are so many wonderful changes to be celebrated:
I feel energised
I am body confident
I am no longer breathless
My IBS has passed
READ MORE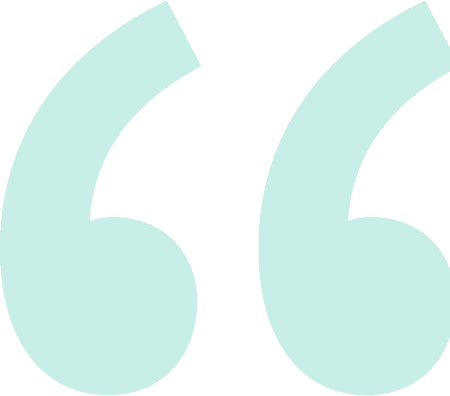 Before the 30 volunteers started on The Fast 800 programme, they recorded their weight and their waist measurements. As well as losing 39st 8lb (251kg) between them, they lost an impressive 9ft 8in (2.9m) from their waistlines.
It's not just your figure that benefits from losing weight.
Did you know that you can choose your food to improve your mood and boost your energy? In this lift out, learn that:
An endorphin rush beats a sugar high.
Cinnamon can be a substitute to sugar.
Chris and Kelly lost a combined total of 5 inches.
Planning can be your friend, and your key to success.
The little secrets to the Shape up Britain volunteer's success could help you too!
READ MORE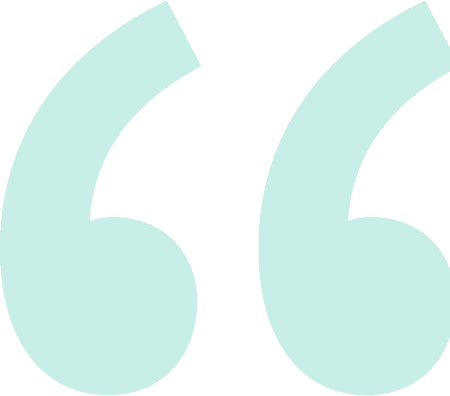 Fasting has given me more energy
Slim your snoring away for good!
Anyone who's suffered the misery of poor sleep knows how debilitating it can be, and lockdown was a particularly low point for many.
But fortunately, for many of the volunteers, restless nights are becoming a thing of the past after losing weight and changing their lifestyle.
In this lift out learn about:
the health assessments volunteers had before starting the challenge.
the role of visceral fat in a poor night's sleep.
how The Fast 800 shakes can be a convenient source of nutrition, especially on fasting days.
the eating patterns that may help improve your sleep.
Victoria's story and her drive toward a size 12 French Connection dress!
READ MORE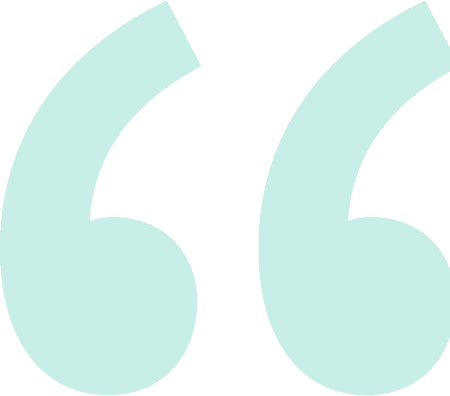 Waking up after an unbroken 8 hours was just fabulous.