Aphrodite's Story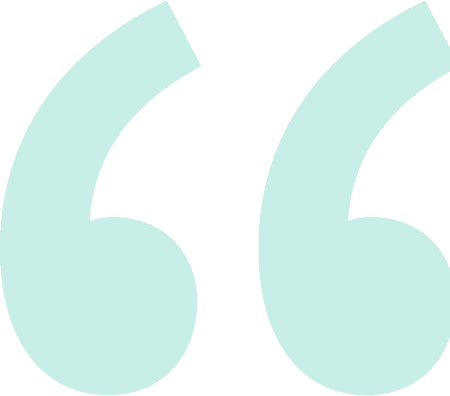 I would most definitely and happily recommend this online programme to other people wishing to change their lifestyle to a much healthier one
I was looking for a way going forward which would keep me focused, inspired and accountable and thereby enable me to maintain a healthy lifestyle with long term benefits and happiness. Having suffered recent health scares, it was very important to me to continue to receive ongoing support and encouragement to empower me to accomplish this and make healthy choices. Along came the Fast 800 Programme and my wish was fulfilled.
I found the programme both inspirational and motivational. On joining, and following the completion of an online personal and fitness assessment, I was given a personalised diet plan and exercise regime tailored to help me achieve my aims. There was a tracker feature where I was able to set up goals and keep track of progress. Over the course of twelve weeks there followed personalised menus and exercise programs being issued each week. In addition, there is an online forum with a team of professionals keeping an eye on my progress and offering guidance and encouragement, together with the community supporting each other (and often contributing their own advice). There are many other aspects but overall, and repeating the opening line to this paragraph, the programme and content is inspiring and motivating once you see what the programme has to offer.
There were many features that I like about the programme, but the one which pops out was the weekly menus which come with a shopping list automatically linked to the recipes. I was able to choose whether cooking for one or two persons, doubling up on recipes and being able to swap recipes with similar values from the many meals available, which in turn would automatically filter through and update the shopping list. I found this invaluable.
I would most definitely and happily recommend this online programme to other people wishing to change their lifestyle to a much healthier one. Why? For many reasons. There are countless weight loss diets available out there but very few which offer an all round lifestyle change with ongoing good health. The Fast 800 Programme incorporates a combination of better eating, exercise and overall healthy living, together with mindfulness strategies to help alleviate stress. The online forum is supported by a team of health professionals including nutritionists, doctors, trained nurses and health coaches who are there to support participants throughout the 12 weeks. There is also an ongoing subscription exclusively for past members to continue to have access to the programme, including the menu planner and integrated shopping list, recipes, tracker, exercise videos and the forum. Therefore, it doesn't just end after 12 weeks, there will be the opportunity to continue along the healthy living path for as long as you would like.
For anyone considering purchasing this programme, but isn't sure, I would say that the aim of the Fast800 is to help participants to reach their goals and improve their lifestyle through a combination of better eating, exercise, mindfulness and overall healthy living. This is an environment where you have access to professional advice via the forum which is invaluable to follow a correct nutritional diet. If, like me, this is what you're looking for, then this is the programme for you.