How To Stay Healthy on Holiday
If you want to know how to stay healthy on holiday, with these tips you can enjoy your time away and maintain your health, making it simple to slip back into your routine when you get home.
Whether you're setting off to a sunny location, or on the road for work, travelling can often put your healthy lifestyle on hold or sometimes be the reason you don't even start it.
1. Think about starting now
There's always something coming up and it never seems like a good time to start improving your health. We've found the opposite; when you're motivated, you will see more progress and having something in the diary shouldn't prevent you from thriving off that.
The 12 week programme includes home-based exercise videos (which you can complete anywhere in the world), access to Health Coaches and a course to help you change habits sustainably and show you how to stay healthy on holiday or any other occasion, or to get back on track with no guilt after some time away from the plan.
The Changing Habits course offers weekly articles (for the full 12 weeks) and activities to support and guide you to overcome some of the common challenges that occur when we are making changes to both our lifestyle and ways of eating. Every journey requires a plan, so mapping yours out and laying some strong foundations is key for success.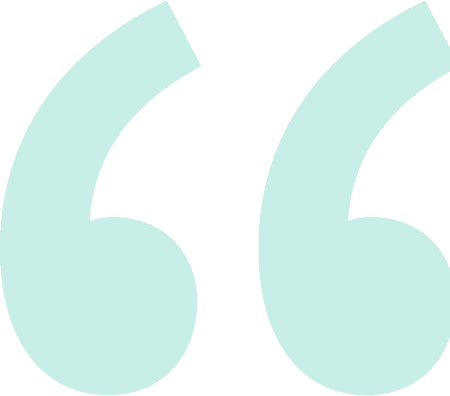 "I really enjoyed the 12 week changing habits course. I think it's a terrific resource and one I will revisit over time. I particularly enjoyed the information on the on-track and off-track self, the thinking traps and self-sabotage. I like the ideas of surfing the emotional wave, mindful eating and grounding. It's actually helped and encouraged me to persevere past a weight-loss plateau of three weeks."
Online Programme member
2. Use TRE to your advantage to stay healthy on holiday
If you've been practising time-restricted eating for a while, it's a good idea to continue while you're away. Also, eating two meals a day may be a useful way to stay on track while you're away. If your holiday package includes breakfast, see what the latest available time to eat is. This way, you'll be able to enjoy a bigger breakfast that will keep you fueled throughout the day and enjoy your evening meal a little earlier.
3. If you can, walk!
Walking is a great way to see more sights and stay active. If it's not too far, and you're fairly fit and healthy, walk or cycle to your sightseeing locations. Incidental exercise like this is a great way to keep active outside of a more structured exercise routine.
4. Learn to conquer the hotel breakfast buffet
Great foods to opt for:
Eggs
Omelettes – some hotels have omelette stations where you can choose your own fillings, so don't be shy with the vegetables.
Greek yogurt with berries
Vegetables are often available either cooked or raw. You may find cooked spinach,which is delicious with eggs!
Cheese, nuts and avocado are great healthy fats to add to your plate as they'll keep you fuller for longer.
Things to avoid:
Fruit juices
Pastries
Cereals
Muffins and cake
Dried fruit
Hash browns
Things to enjoy occasionally:
Bread – depending on where you're holidaying, there may be some healthier bread options. Avoid the plain white varieties and occasionally enjoy sourdough or rye, if available.
Sausages and bacon
Local treats – holidays are special occasions, and don't happen too often, so you may want to involve yourself in trying the local delicacies every now and then.
Remember your portion control
It can be quite easy to go wild when you're faced with a multitude of delicious options. If you're struggling to find foods that support your goals, have a small portion of the most appropriate food you can find, and load your plate up with plenty of salad and vegetables.
5. Be mindful of your alcohol intake
Alcohol is one of the reasons people put on a significant amount of weight as they're unaware of the calories in drinks like beer, wine and mixers. Not only this, but research shows that we eat more calories when intoxicated and on the following day too!
If you do wish to enjoy a drink on your holiday, we suggest you opt for a red wine. In addition, it's a good idea to enjoy sparkling water between drinks, which will slow down the rate in which you're drinking.
6. Pack an emergency option
You may wish to pack an alternative for days where you're stuck for healthy options. If you're currently in the UK, Australia or NZ, our meal replacement shakes are really convenient for travel as you just need to add water to create a filling option that will keep you going until your next meal.
Finally, it's important to note that holidays and travel should be enjoyable! The Online Programme has the tools in place to help you enjoy special trips and time with loved ones as well as resources to help you get back on track if you are a little worried about your weight after a holiday.