The Fast 800 works: Real life success stories
We know, from our recent independent analysis that The Fast 800 works. The Fast 800 Online Programme is the best way to ensure you're educating yourself properly and keeping on track to see your own results, but it can be daunting to make that first step. 
However, seeing results is the key to trusting that a lifestyle change can work for you, so we don't want you to just take it from us: there are thousands of people who have had life-changing results from the programme, and we want to introduce you to a few of them.
Join our email community
Learn more about The Fast 800 approach to healthy living by receiving our free content, health tips and recipes as well as exclusive offers, delivered straight to your inbox.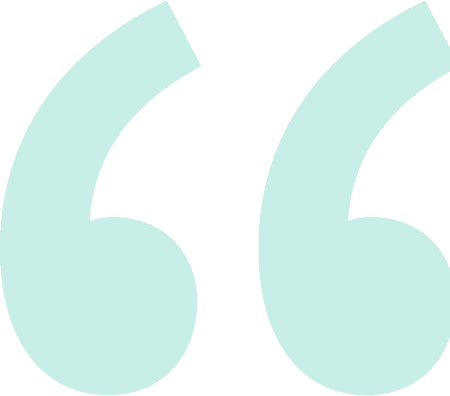 "I was so proud to wear my amazing wedding dress… thanks to this amazing style of eating."
– Kristen
Kristen, 50, went from a size 18 to a size 10 to fit into her dream wedding dress. She lost 4 stone in just 6 months following The Fast 800 Online Programme after signing up when she was 14 stone. She found that she loved the recipes and didn't feel hungry at 800 calories a day, and after also trying TRE (time-restricted eating) and cutting out alcohol, Kristen ended up feeling incredible on her wedding day the following year in a size 10 dress that 'fit like a glove'.
A special day celebrating love and family shouldn't be impeded by low confidence, and it doesn't need to.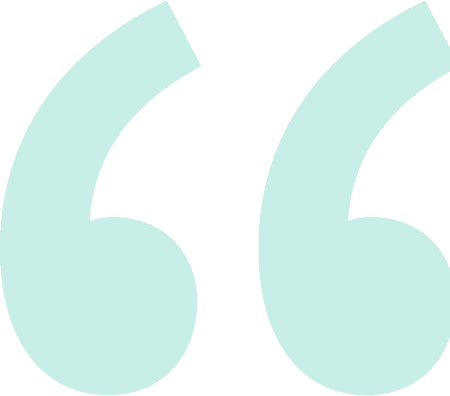 "The community is amazing. Someone said I was a true inspiration, and that meant so much to me. I'd love to help other people going through what I did."
– Sandra
Similarly to Kristen, Sandra, 49, was inspired by her wedding-vow renewal to lose 5 stone 10 pounds by following The Fast 800 Online Programme and was advised by her GP to lose weight to help her manage some life-limiting health problems. She went from being out of breath just from bending over, to losing 2 stone in the first two weeks and feeling '15 years' younger, with the breathlessness banished. Sandra's family couldn't believe the difference, and she feels like a 'whole new person' who can feel excited about the photos on her big day."This is my lifestyle for the rest of my life now. It's the best thing I've ever done."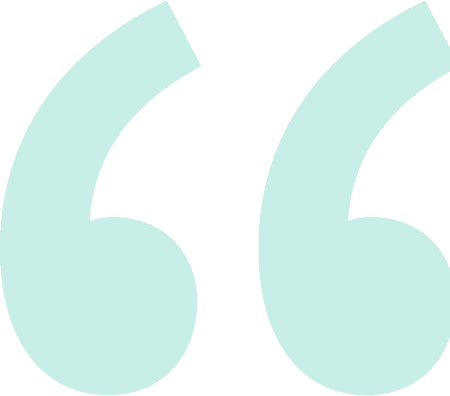 "Start by committing to the next 12 weeks of your life, because it can completely change your life… I am feeling better mentally and physically."
– Pete
Another member of our Fast 800 community, Pete, was also advised to lose weight to help with health problems. He had high-cholesterol and blood pressure which his GP gave him medication for, and his beer-drinking habits had led to warnings of major liver problems. He was also on medication for psoriasis and arthritis when he finally turned to The Fast 800 12-week Online Programme. Pete lost more than 50 pounds and had turned his health, and life, around by getting to a point where he could be taken off all medication with his symptoms greatly reduced. He now spreads the word that The Fast 800 works, and tells people to 'start by committing to the next 12 weeks of your life, because it can completely change your life… I am feeling better mentally and physically.'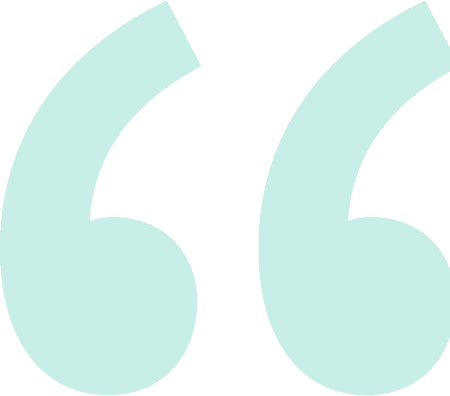 "Once I joined, it just clicked for me. The calorie intake, the exercise routine, the fasting – everything."
– Tracey
Like Pete, Tracey, 48, felt an improvement in her mental and physical health after losing over 3 stone with the Online Programme. She had spent many days waking up in pain, and by following the meal plans and a HIIT workout routine, she is now at a point where she feels refreshed and ready for each day when she gets up. She now maintains the weight loss with the 5:2 diet and said that 'the weight loss was one thing, but I'm happier and have coped better with life's stresses' since.
Do you also want to feel significant improvements in your day-to-day life? Do you have an upcoming event you'd love to feel your best self for? Do you want to feel happier and more confident? Then, as Tracey has said herself, 'you have nothing to lose following The Fast 800 Online Programme'. You can have results like our amazing community members have had, and your path to a better life can start now. Join today with our 7-day free trial and you'll find out for yourself that The Fast 800 works!