Easter Recipes: How To Prepare For The Long Weekend
So many face the feeling of worry and dread when celebrations and long weekends are on the horizon. It can often be the moment people break away from their diet, or face the infamous "slip up". The Fast 800 is designed to be followed for life and with life comes events, occasions and celebrations. Here are just some of the practical tips we're giving to members of The Fast 800 for the upcoming long weekend, along with Easter recipes the whole family will enjoy. And, we're sharing them with you too…
Plan your meals ahead with our Easter recipes
By having a clear meal plan mapped out, you will be less likely to have a few extra chocolate eggs throughout the day. Eating Mediterranean-style meals, packed with protein, healthy fats and fibre, will ensure you stay full and nourished throughout the day.
Here are a few Easter recipe ideas that have been nutritionally developed to promote weight loss and keep blood sugars low:
Get outside
Exercising influences your insulin sensitivity and curbs your hunger; exercise, in any form, changes the levels of our hormones that drive our state of hunger and decreases appetite. By incorporating exercising into your long weekend, you'll be less likely to snack and break your healthy habits.
You may even wish to use any extra time on Friday or Monday to squeeze in a HIIT workout. High Intensity Interval Training burns a significant amount of calories in a short amount of time, taking just 15-20 minutes away from your day. The Fast 800 has an exercise programme, compiled of HIIT and resistance workouts, designed by our team of professionals to complement your healthy lifestyle. With Low Impact, Beginner, Intermediate and Advanced courses, the Online Programme has options for those of all fitness abilities and allows you to build strength as you progress through the courses.
Take drinks with you
If you're meeting up with friends or family, take drinks with you as it can be tempting to succumb into the high in sugar, alcoholic options that may be offered. Following a Mediterranean-style diet doesn't deprive you of alcohol completely; red wine is our preferred drink of choice as it does have some health benefits, and may contribute a reduced risk of health conditions, if consumed in moderation. We encourage those opting for red wine to drink mindfully, more advice can be found here.
There are plenty of drink options low in sugar, carbohydrates and alcohol, yet still feel special. Here are some drink ideas:
Enjoy yourself
Feeling guilty about your food choices is the last thing anyone needs. The recipes you'll find on The Fast 800 are so delicious that members rarely feel the desire to "indulge" in sugary, processed foods. Overtime, taste buds will change and you'll get the same feeling from a delicious, hearty, Mediterranean-style meal than you would from an Easter egg. The Fast 800 naturally reduces sugar cravings and reliance on sweet foods, making it so simple to sustain long-term. The Mediterranean diet has been recognised through science as being the most effective lifestyle for long-term health benefits. It has been shown multiple times to aid weight loss, increase energy levels and lower the risk of developing chronic conditions such as type 2 diabetes and cardiovascular disease.
However, if you are thinking about something sweet over the long weekend, our very clever in-house nutritionist has created some fantastic moderately low-carb, Easter recipes.
How The Fast 800 team are celebrating Easter
One of the many benefits of The Fast 800 Online Programme is our expert Health Coaches, who make our programme so unique! Coming from a range of medical backgrounds, each Health Coach has a different field of expertise and is on hand to help you at every step of your journey. The Online Programme has a lively social media-style platform called Community – a welcoming place for interaction with other members  and to communicate with Health Coaches for advice, encouragement and motivation.
We asked some of The Fast 800 Health Coaches about their plans for Easter and any practical tips to share with those that may be a little weary with the long weekend. Here are some of their responses: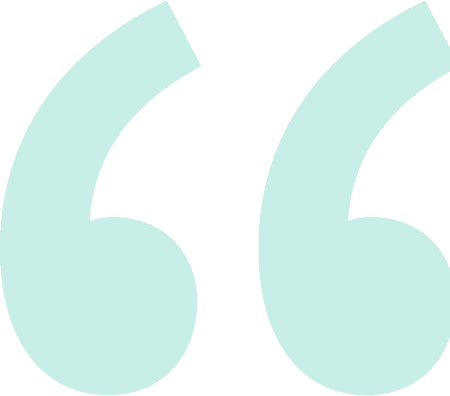 We have a very active family, so tend to spend a lot of time going for bush walks, playing tennis, mountain biking and surfing during the Easter long weekend!" – Moira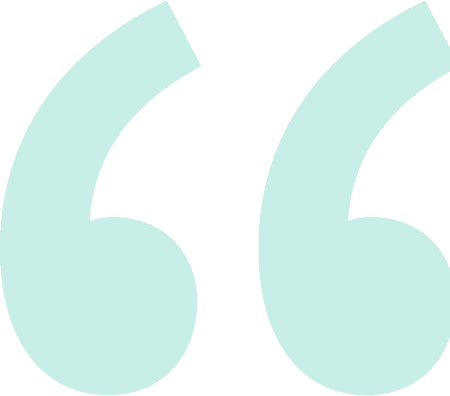 I love chocolate but, as I enjoy 85% dark chocolate, standard milk chocolate Easter eggs don't hold much appeal, so I'm happy to enjoy just a few squares."  – Nia